FARMER'S MARKET NEAR YOU!
Saturday
9am - 1pm
SFC @ Downtown Austin
SFC @ Sunset Valley
Cedar Park @ Lakeline Mall

Sunday
10am - 2pm @Mueller
We are waiting for you!!!
Our Products - VISIT OUR ONLINE ETSY STORE
Visit Our Online Store ETSY Austin Honey Company to order online!!!
*Honeycomb (6 oz., 1 lb.),
*Honey Bears (8 oz, 12oz).
*Honey Jars (1lb, 2lbs, 4lbs).
*Creamed Honey (8 oz, 12 oz).
*Pure Beeswax Candles (various sizes).
*Lip Balm (available in Eucalyptus, Coconut, Vanilla).
**(view our current seasonal inventory)
YOU MAY ALSO FIND AUSTIN HONEY AT THESE FINE AUSTIN AREA ESTABLISHMENTS
Austin Honey Company's happy bees comfortably reside on local farms within a 30 mile radius of downtown Austin providing valuable pollination of local organic produce, thus benefiting the whole of our food community. The symbiotic relationship between food and pollinator cannot be overemphasized and is a foundational element of our reason for managing honeybees. Due to a consistent decline in wild pollinators, we aim to help grow our local food system by teaming up with local organic farms producers, while educating and encouraging the community to manage their landscapes, homes, and businesses in a "bee friendly" manner.
With the bees' long term health in mind, as well as the community's, the beehives are naturally managed without the use of harsh chemicals. We invite you to try our raw, unheated and unfiltered honey---Straight from the combs to you!

Enjoy!
raul vergara
Raul, a native of Chile, has extensive agricultural experience after owning a farm in Chile's fertile central valley, up until he and his family relocated to the States in 1986. Raul always had an interest in beekeeping dating back to when he was in Chile watching his father-in-law harvest honey from his hives. It wasn't until about 2004 in the suburbs of Chicago that he began learning the art of beekeeping from a mentor and friend. At the suggestion of his mentor, Raul enrolled in an eight week Introduction to beekeeping course, which reinforced what he had previously learned. Becoming an active member of the Cook-DuPage Beekeepers Association opened the door to further involvement in the beekeeping community.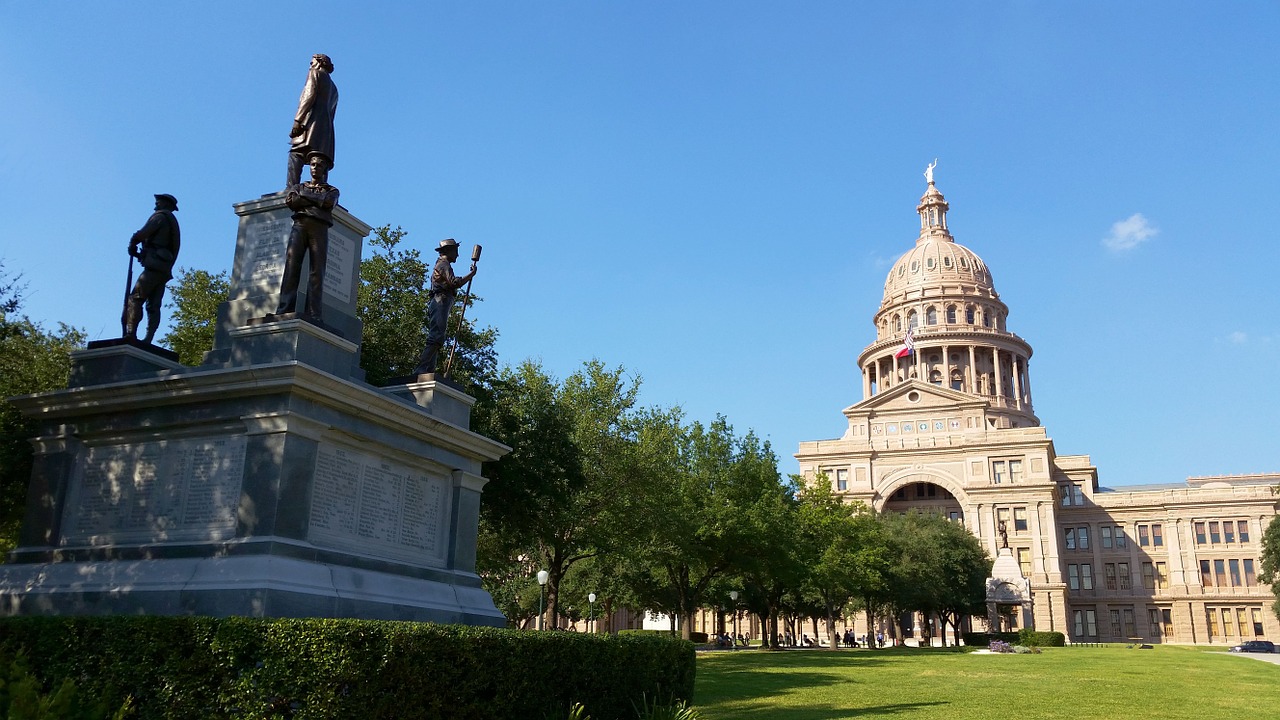 Now as resident of Austin, Texas Raul has become member of the Williamson County Area Beekeepers Association. He has partnered with Green Gate Farms to establish his new apiaries while providing pollination to the local organic agriculture production. In early Spring 2012, Raul formed Austin Honey Company to not only provide pure honey from naturally managed bee hives, but to also share his passion for beekeeping with the community. His apiaries have expanded to six other local organic farms in the Austin area to include Bernhardt Farm, Springdale Farm, Tecolote Farm, Milberg Farm, Fruitful Hill Farm, and Sunrise Farm.